Find Comfort Before Your Flight: The Best Airport Lounges in the UAE
2 min read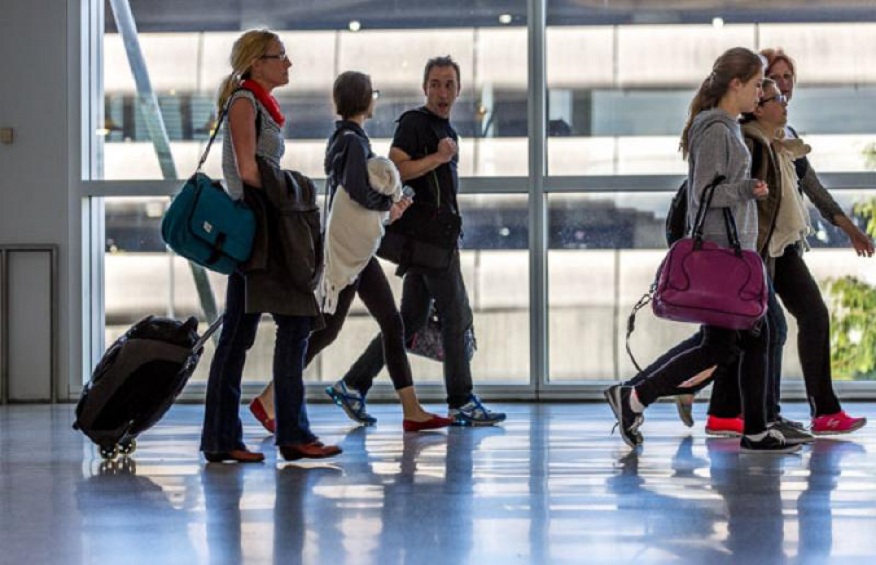 If you've ever traveled through the UAE, then you know how chaotic airports can be. Luckily, the country is home to some of the most luxurious and comfortable airport lounges in the world. These exclusive lounges offer a variety of amenities that will help make your travel journey easier and more enjoyable. Let's take a look at some of the top airport lounges in the UAE.
Emirates First Class Lounge – Dubai International Airport
The Emirates First Class Lounge is one of the most lavish airport lounges in all of Dubai. It offers top-notch customer service and amenities such as private sleeping cabins, showers, entertainment centers, and a wide selection of gourmet meals prepared by award-winning chefs. With over 6500 square feet of space, this lounge is designed to make travelers feel like they are stepping into a five-star hotel.
Etihad Airways Premium Lounge – Abu Dhabi International Airport
If you're looking for an oasis away from the hustle and bustle of Abu Dhabi Airport, then look no further than Etihad Airways Premium Lounge. This facility offers plenty of seating options for travelers to relax in comfort before their flight. Visitors can also enjoy complimentary Wi-Fi access, snacks and beverages (including alcoholic drinks), shower facilities, massage chairs, and even a library with books from around the world!
Marhaba Lounge – Sharjah International Airport
The Marhaba Lounge is located inside Sharjah International Airport and offers guests a wide range of amenities including complimentary refreshments (soft drinks only), Wi-Fi access, charging stations for mobile devices, baggage storage services, business centers equipped with computers and printers for work purposes, newspapers/magazines reading area and more! All these features come together to provide travelers with a relaxing environment to unwind before their flight takes off.
Whether you're traveling through Dubai or Abu Dhabi or Sharjah airports in the United Arab Emirates (UAE), there's something for everyone when it comes to luxury airport lounges! From Emirates First Class Lounge to Etihad Airways Premium Lounge to Marhaba Lounge – each facility provides premium customer service along with plenty of comforts that will make your travel experience smoother than ever before. So next time you're flying out from any one of these three major airports in UAE—take advantage of these amazing services available at these luxurious airport lounges!