Exploring LGBTQ Culture in Florida's Lesser-Known Destinations
3 min read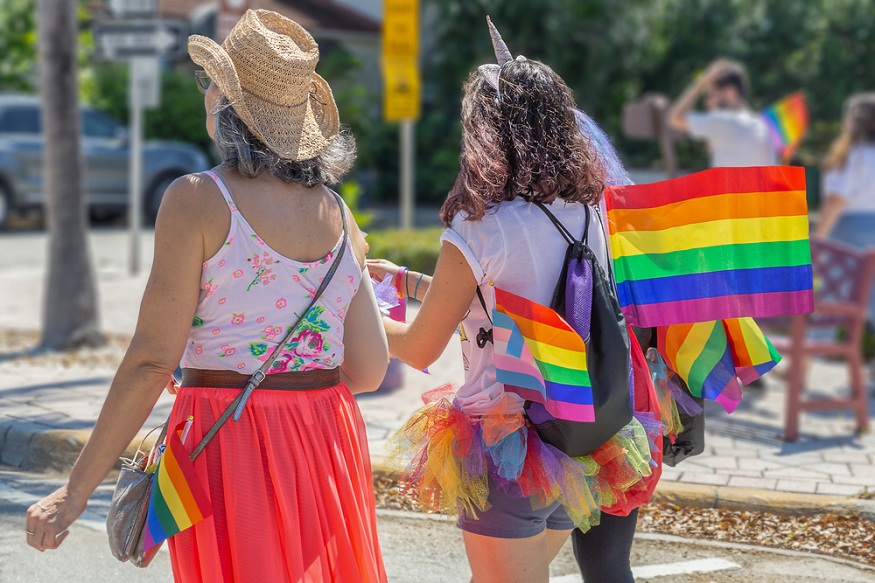 When selecting a holiday destination, it is essential to consider all the factors that ensure the best possible experience. If you are searching for LGBTQ-friendly locations in Florida that are not considered as busy as popular cities, you are in the right place. This article will explore LGBTQ culture in Florida's lesser-known destinations, such as St. Petersburg, Key West, and Fort Lauderdale, to give travelers a better understanding of these locations.
LGBTQ-Friendly Destinations in Florida
When people think of Florida, their minds immediately turn to all the well-known vacation destinations such as Orlando and Miami. However, we will be examining places that embrace LGBTQ culture but are not as well-known as their illustrious brethren.
St. Petersburg
St. Petersburg is located on Florida's west coast and is one of the most welcoming cities in the state when it come to the LGBTQ community. According to OutCoast, the city has a rich history of fighting for equality for the LGBTQ community, and it boasts a thriving gay scene. All through the year there are various community events, such as the St. Pete Pride Festival, which celebrate LGBTQ culture. St. Petersburg is also home to numerous landmarks that honor LGBTQ activism including the Stonewall National Museum & Archives and the Harvey Milk Festival. If you are seeking a location that has excellent nightlife, then St. Petersburg offers a wide range of clubs, bars, and restaurants for your enjoyment.
Key West
The island of Key West at the southernmost point of the state is renowned for its long-standing history of culture and acceptance towards the LGBTQ community. You will have no difficulty finding an LGBTQ-friendly resort here where you can relax and socialize with others. Key West also offers several museums and galleries for you to explore. This includes the Tennessee Williams Museum. There are also numerous LGBTQ-friendly restaurants and bars dotted about where you can relax and enjoy a meal or drink while enjoying the sunshine of the beautiful Florida Keys. In addition to this though, Key West plays host to many vibrant and entertaining celebrations for the community. The main event of the year though has to be the Key West Pride celebration.
Fort Lauderdale
Found on the southeastern coast of Florida, Fort Lauderdale is a massively popular destination for the LGBTQ community, offering a vibrant and incredibly popular LGBTQ nightlife scene. The city provides a whole range of bars, restaurants, and clubs that really does have the effect of elevating LGBTQ nightlife to another level altogether. You can enjoy a plethora of live entertainment options as well as performances such as drag shows, all of which are held across the city. Fort Lauderdale also happens to be home to one of the largest Pride events in the whole of Florida, the Stonewall Pride Parade and Festival. All in all, the city is an extremely popular vacation destination for all tourists, but especially shoes from the LGBTQ community, with its countless inclusive hotels, nightlife venues, and eateries.
Conclusion
In conclude this article then, if you are part of the LGBTQ community know that there are several destinations in Florida that would make for the perfect LGBTQ-friendly vacation. If you are looking for places that are not as busy as the more popular destinations such as Miami and Orlando, consider St. Petersburg, Key West, and Fort Lauderdale. These fabulous cities offer thriving nightlife opportunities, numerous LGBTQ-friendly events for you to enjoy, and very important landmarks that commemorate LGBTQ activism in the United States. Without question, you really will enjoy the vacation of a lifetime in one of these cities.