8 Perfect Gifts For Friends Who Love To Adventure
3 min read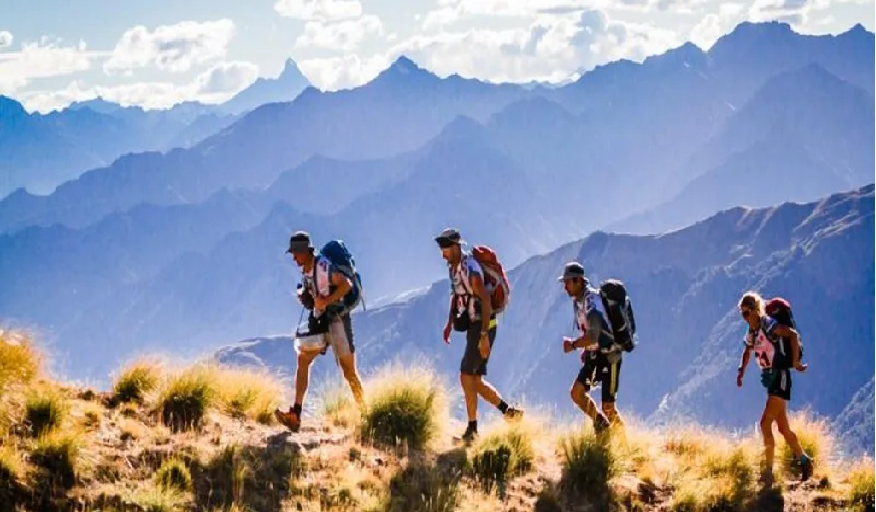 If you want to get the perfect gift for someone who is happiest outdoors, then there are many options to choose from. It's important to consider exactly what draws them out and into nature. Are they, for example, an avid swimmer who can't be without a regular dip in the ocean? Or, is it a regular escape into the woodlands that makes them happiest? Once you have your answer, you can begin considering the gifts that might be useful and well-received by your gift recipient.
An Inspiring Book
One of the best ways to support someone's enthusiasm for nature is with a great book. This could be a narrative of fiction, perhaps one set in the landscape that they love, or a non-fiction read, that helps to inform them on a subject they have expressed great interest in. Speak to your local bookshop for tips!
Durable Backpack
No matter what adventure is being enjoyed, there is a good chance that a backpack will be taken along. This is why a great backpack is always a great gift. Think about what type of equipment your recipient needs, as well as the colour and material they will appreciate. There are hardy models available, such as waterproof duffle bags, that offer protection in all environments, which is perfect for more challenging adventures.
Smart Watch
Depending on your budget, a smartwatch can be a brilliant and useful gift for adventurers. These devices can track steps, measure ascent and descent, document calories burned, and even offer GPS tracking, all of which is remarkably useful for those regularly enjoying an adventure.
Changing Robe
If your recipient is keen to be in water, then it might suit them to have a comfortable and practical changing robe, allowing them to dry off quickly when getting out of the water. These insulated garments not only offer discreet cover within which to change clothing but also help to quickly warm up core body temperature too.
Headlamp
Newcomers to camping will often neglect a headlamp or choose a torch instead. It only takes a single trip out into the wild to realise that, actually, a headlamp is quite a useful piece of equipment and, in some cases, even essential.
Portable Charger
The modern reliance on gadgets should be a source of shame. Our devices keep us safe when adventuring, capturing beautiful moments, and help us to keep track of our health. As such, it is wise to ensure they are charged when on an adventure, which is why a power bank is a fantastic gift for all outdoorsy individuals.
Coffee Equipment
Being able to not only create a hot drink out in the wild but a delicious one is a wonderful luxury. What's more, as design and technology improves, the equipment required for coffee becomes more efficient and more lightweight, such as with the Nanopress or Aeropress.
Recycled Clothing
There is always an item of clothing that would be useful for adventurers, whether a humble hat or a hardy jacket. Choosing any such item is certain to be a welcome gift but what can make it extra special is offering an item of clothing made from recycled materials or collected plastics. Many clothingwear companies associated with the outdoors are producing more recycled clothing since sustainability and a love for nature go hand-in-hand.