Explore the stunning natural beauty of Manali: top tourist attractions
3 min read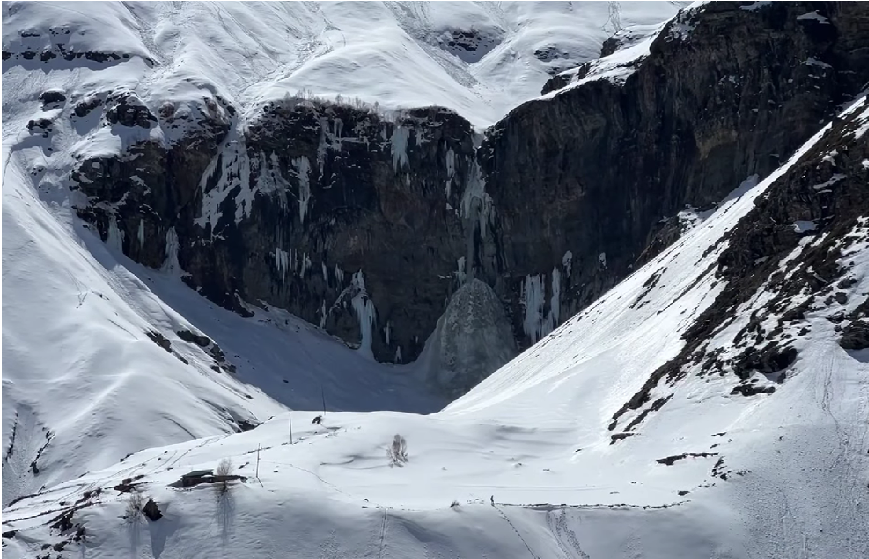 Manali is one of the top tourist attractions in Himachal Pradesh. If you are a traveller then it is possible that Manali would be on your list. The best way to reach Manali is by booking a Chandigarh to Manali taxi with Savaari.  Manali has more than 10 great places to visit and nearby Manali you will find more than 20 amazing places to visit. But I will guide you today about the most stunning tourist attraction.
If you are planning a trip to Manali, consider putting these places on your plan.
1. Rohtang Pass
Rohtang has located 51 Km to the north of Manali. Just to cover this 51 Km distance in the peak season (May, June, and July) sometimes it will take about 3-4 hours because of traffic. Now you can think how amazing this place would be. So make sure to visit Rohtang Pass if you are coming to Manali.
Things to note :
Limited number of vehicles are allowed to Rohtang Pass.
You need a permit to visit Rohtang Pass.
2. Sissu
Sissu is a great place to see snow. It is located 40 km to the north of Manali. The beauty of this you can never measure by a picture. You can experience the quality of air, water, and snow only by visiting that place. So put this place on your list.
Things to note :
Check the weather condition before visiting Sissu.
During snowfall entry in Sissu is now allowed.
3. Solang Valley
If you are an adventure or sports person then this place will connect with your spirit. Solang is also known as adventure valley these days because of its adventure activities. During winter time you will find heavy snow everywhere as well. The most famous adventure activities in Solang Valley are Paragliding, ATV riding, Bungee Trampoline, and Snow Biking.
Things to note :
Check weather conditions if you are doing Paragliding.
Ensure to hire 4×4 taxis if you are visiting Solang Valley during snowfall.
4. Atal Tunnel
Atal Tunnel is one of the longest tunnels in India. This tunnel is becoming a tourist attraction these days because of its amazing engineering and beauty. During winter time you will find heavy snow in this place. Either summer or winter doesn't matter, this is a worthwhile place to visit any time.
Things to note :
Ensure to hire 4×4 taxis if you are visiting Atal Tunnel during snowfall.
Visit both portals of this Tunnel.
5. Nehru Kund
If you think everything is adulteration these days, you might be wrong. In Nehru Kund, you will find one of the finest natural water for free. I enforce you to spend some time in this place and drink some water. You can carry some water in a bottle for further journeys as well. Besides this place, there is a beautiful temple of Lord Hanuman.
Things to note :
This is free natural water.
Must drink some water here.
Conclusion: I have mentioned above some of the top tourist places nearby Manali. The fact is all these are located in the north of Manali and it will take only 1 day to visit all these places. You don't have to make separate trips to visit these places. You can hire Manali's local taxis from ManaliWorldTravel to visit these places.